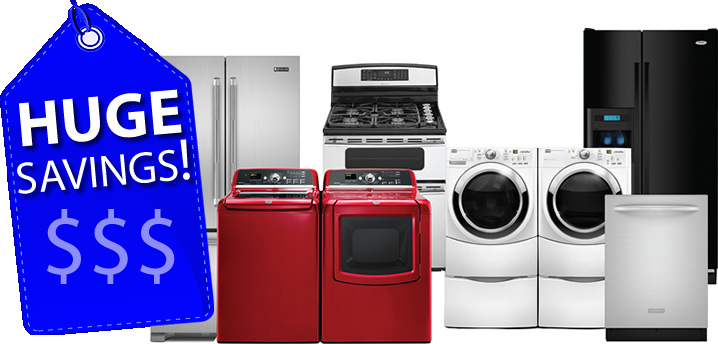 DISCOUNTS ON ALL APPLIANCES! STOVES, FRIDGES, WASHERS, DRYERS, ETC!

---


Whether you are moving to a new house or apartment and need new appliances or you are just simply replacing old ones, we have everything you will need and want! Both of our locations are stocked with tons of affordable, reliable, quality products. We have all types of styles available to fit every budget and taste. We carry brand new appliances as well as gently used items. All of our appliances that were previously owned have been vigorously tested, cleaned and are in solid working condition. Alot of our inventory are newer models with very minor cosmetic flaws like a small scratch or dent. Come on down to get high end stuff without that high price tag!

Let's face it...with machines we can't ever be too prepared for the unexpected. We are devoted to making our customers happy and we keep that mindset in everything we do, that is why every single one of our appliances come with a warranty! The warranty includes factory original parts AND labor so that YOU are assured in your purchase. If anything were to go wrong, give us a call and we we will take every measure available to make it right.


Check out more of our inventory by clicking on the above image gallery!! Swing by either location and we will get you taken care of!


WE OFFER LAY-A-WAY PLANS AND FINANCING! COME BY TO GET YOUR FAVORITE APPLIANCE & TAKE IT HOME TODAY! 90 DAYS NO INTEREST! EASY APPLICATION ONLINE!






We carry:

Refrigerators- Traditional top freezer/bottom fridge, French Doors, Stainless Steel, Top fridge/Bottom freezer, apartment/condo sizes, mini fridges
Stoves- Gas/Electric and Duel Fuel, Stainless Steel, Glass Cook Tops, Slide in stoves, Wall Ovens
Washers and Dryers- Gas/Electric, Stackable Sets, Frontloaders, Traditional top loaders
Freezers- Chest and Stand-up models, Frost-free
Dishwashers- limited stock


Below are some examples of our NEW and USED inventory! You won't be disappointed with Berry's!
(disclaimer: inventory changes DAILY upon sales)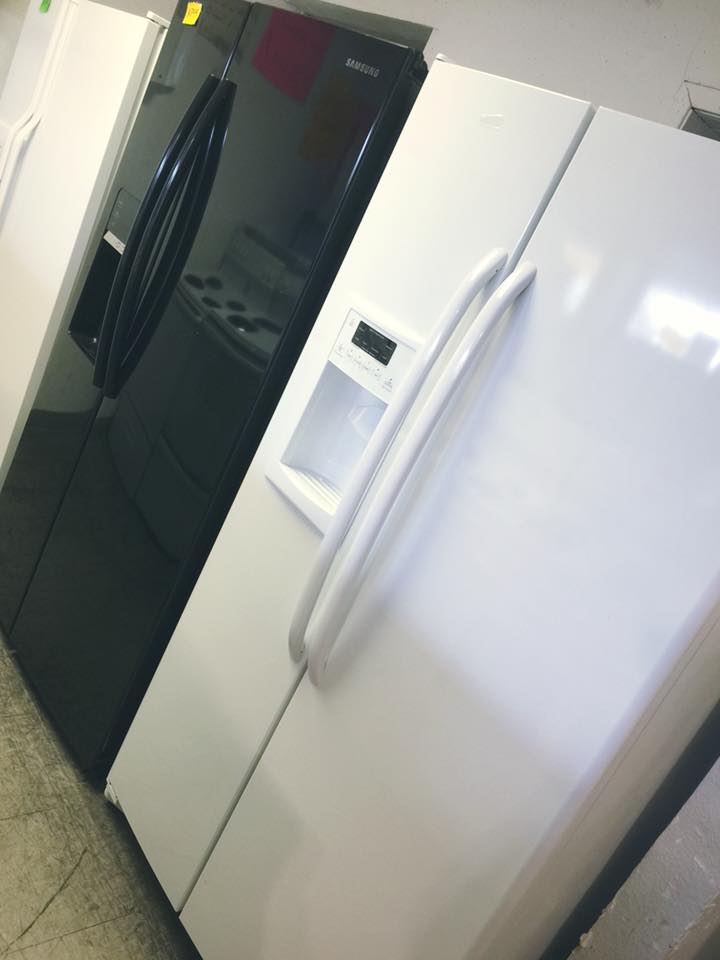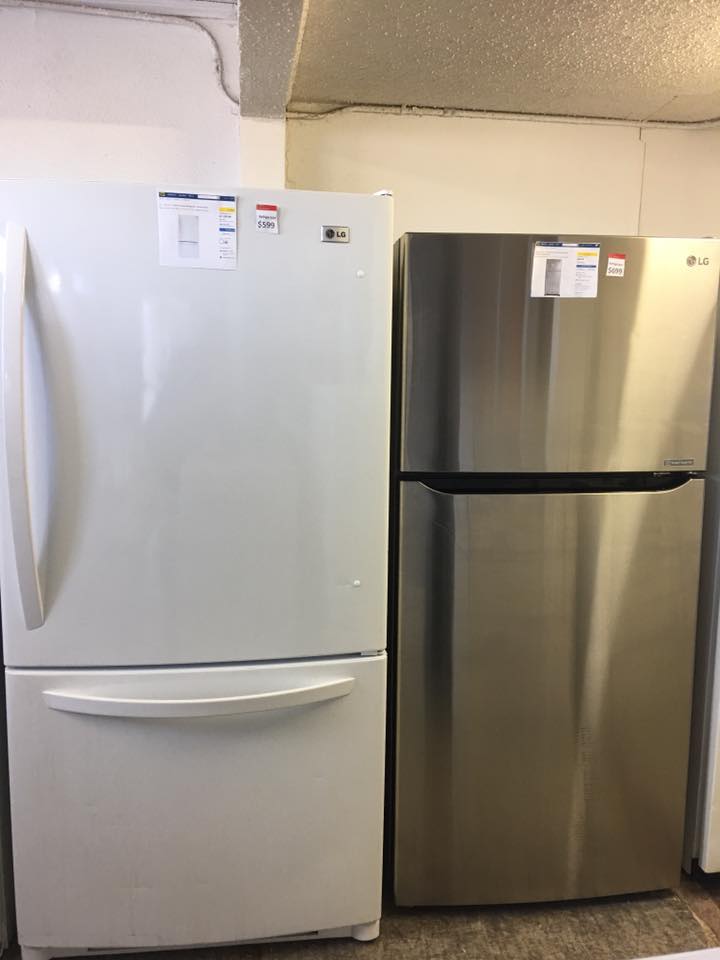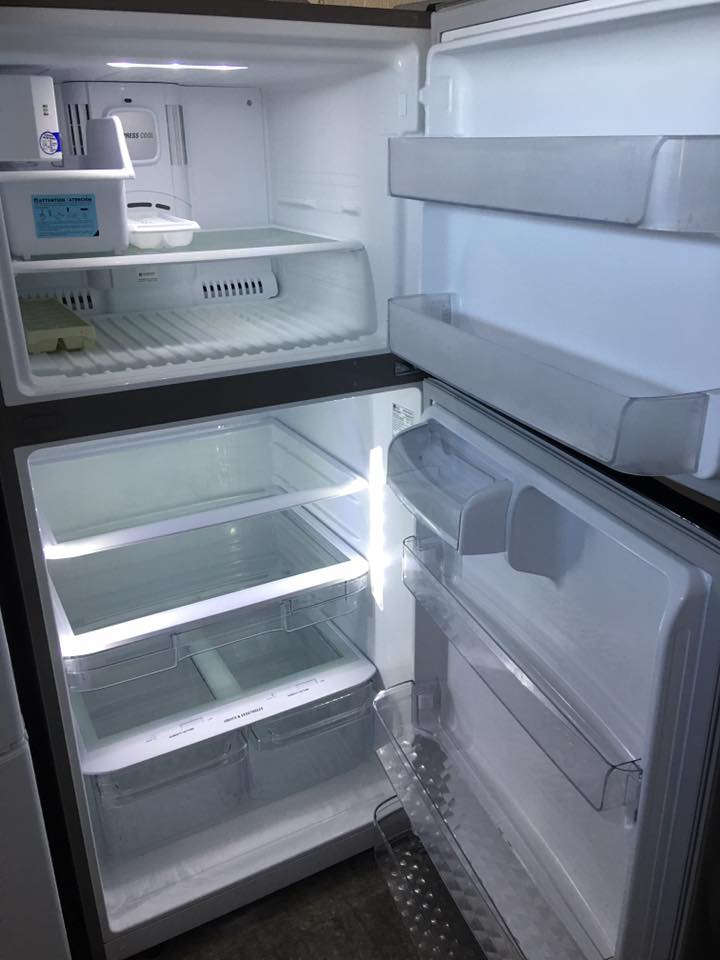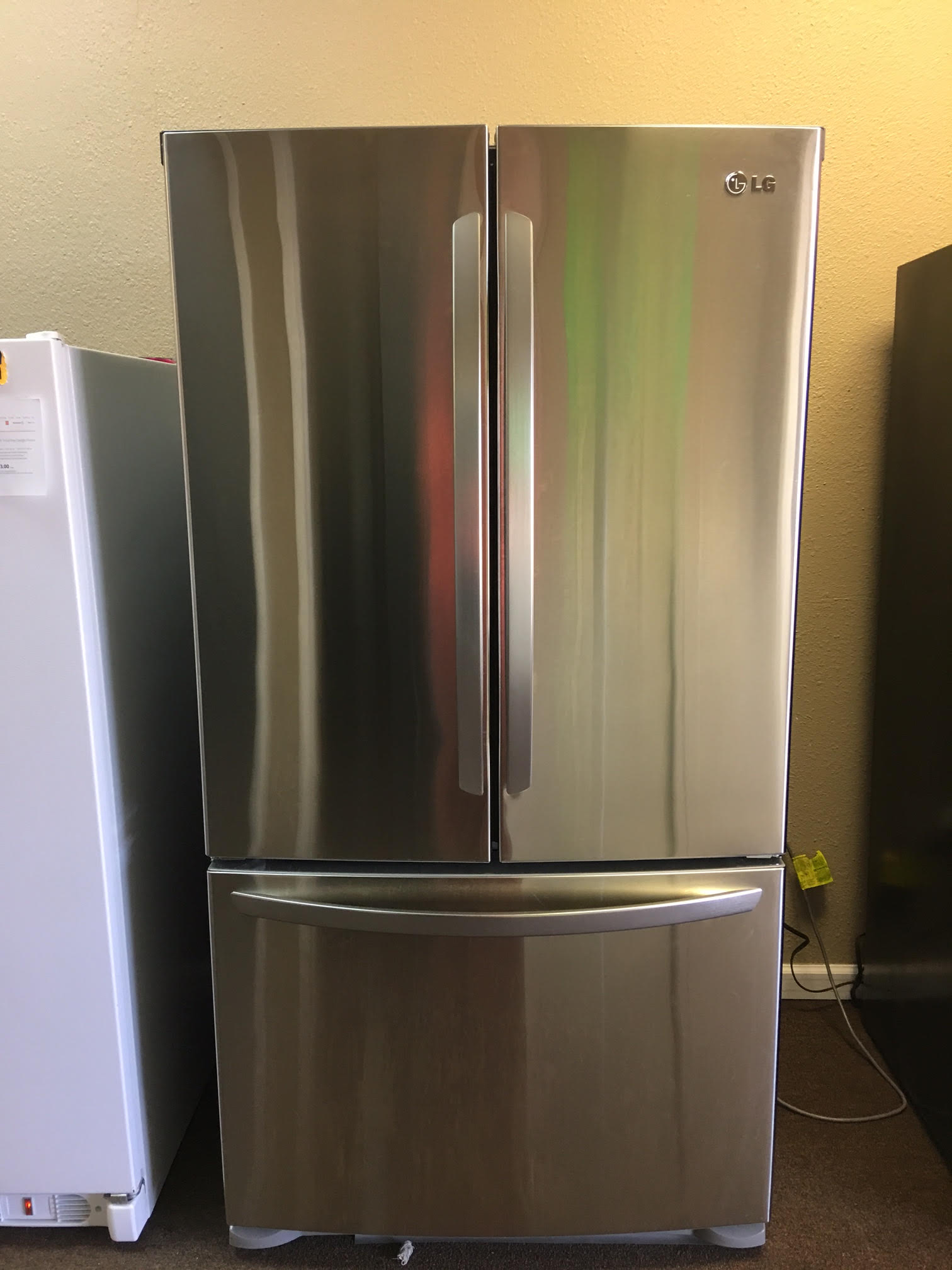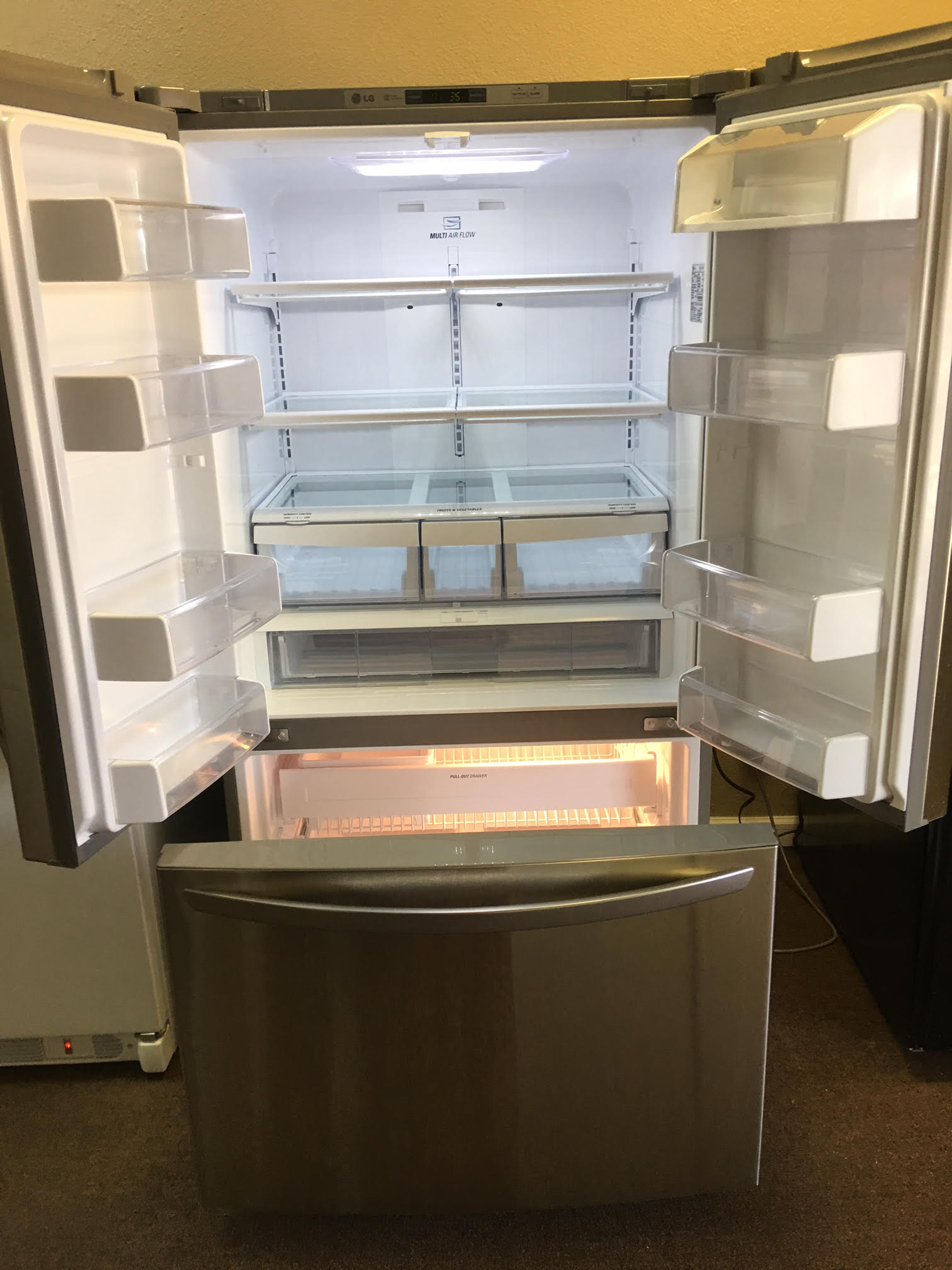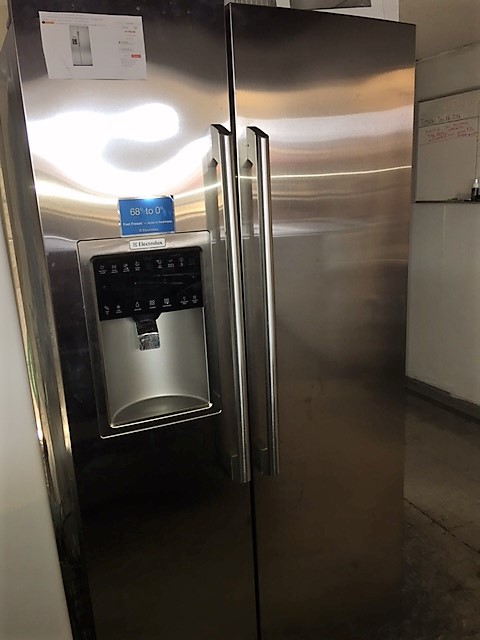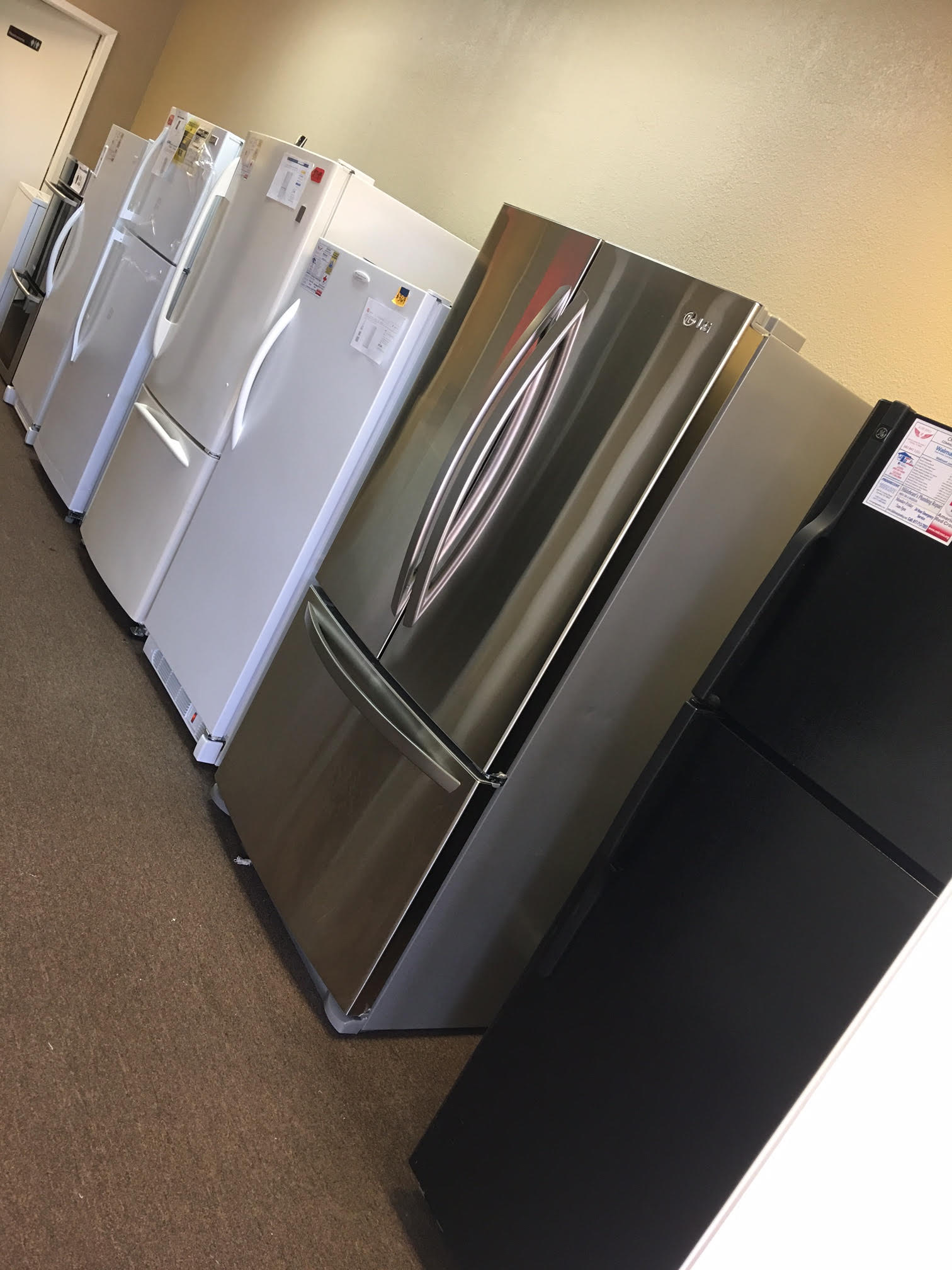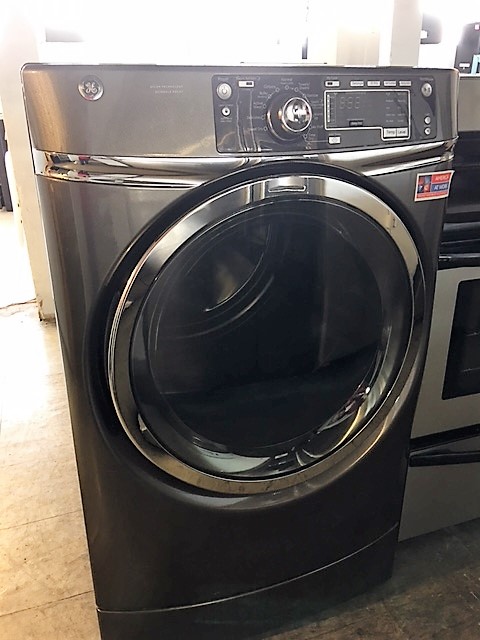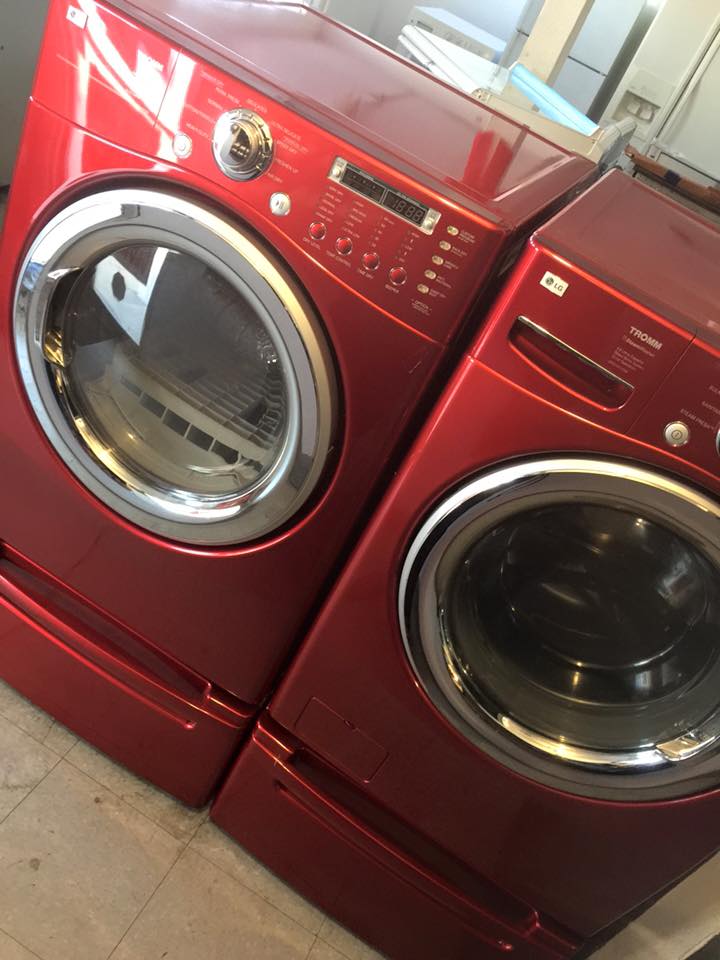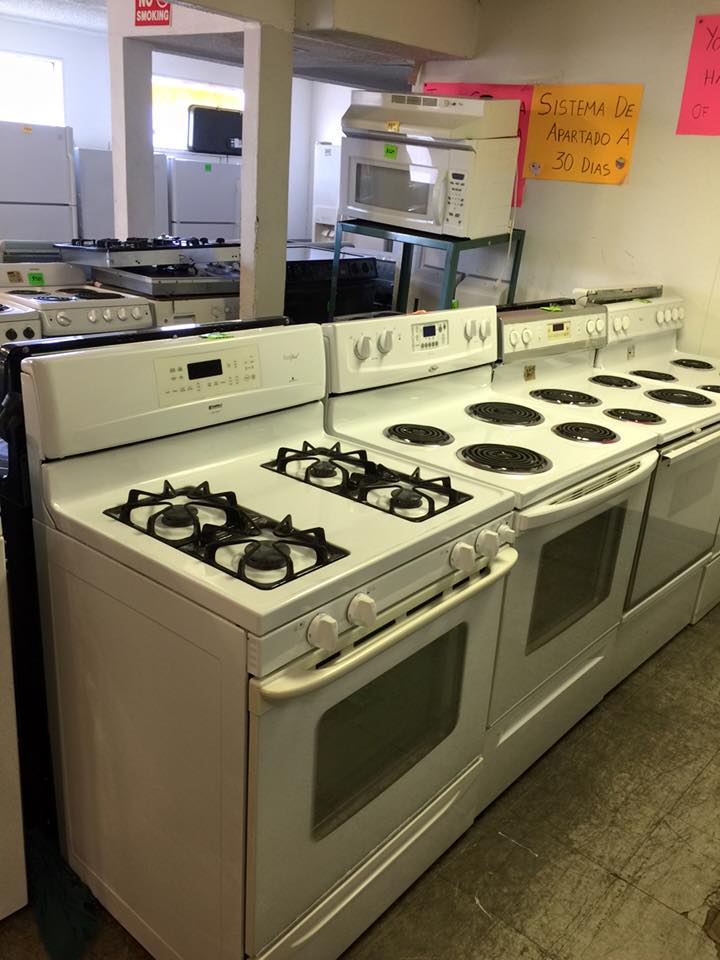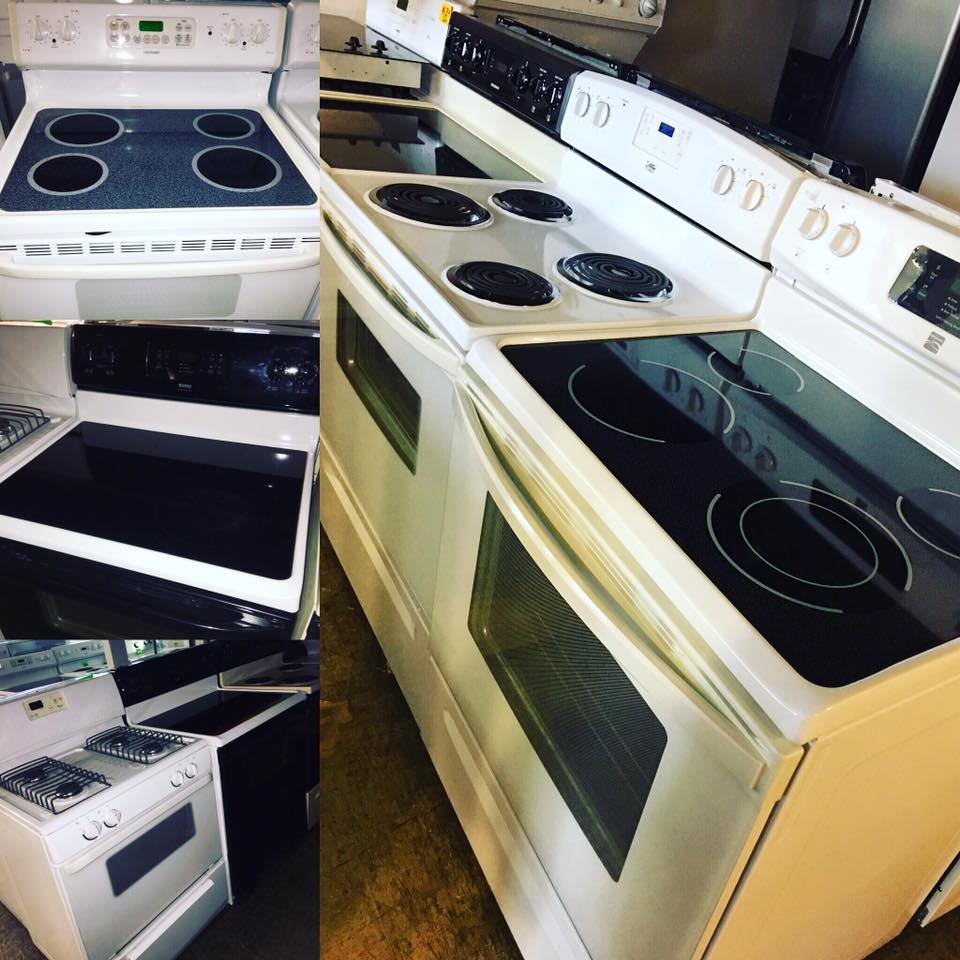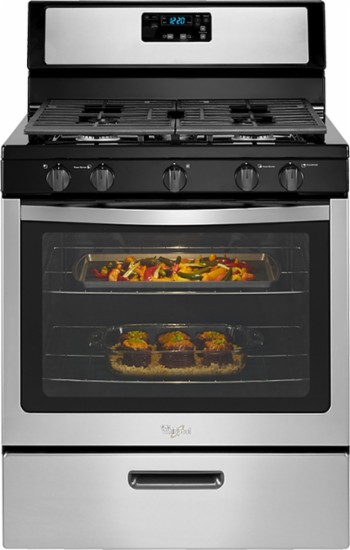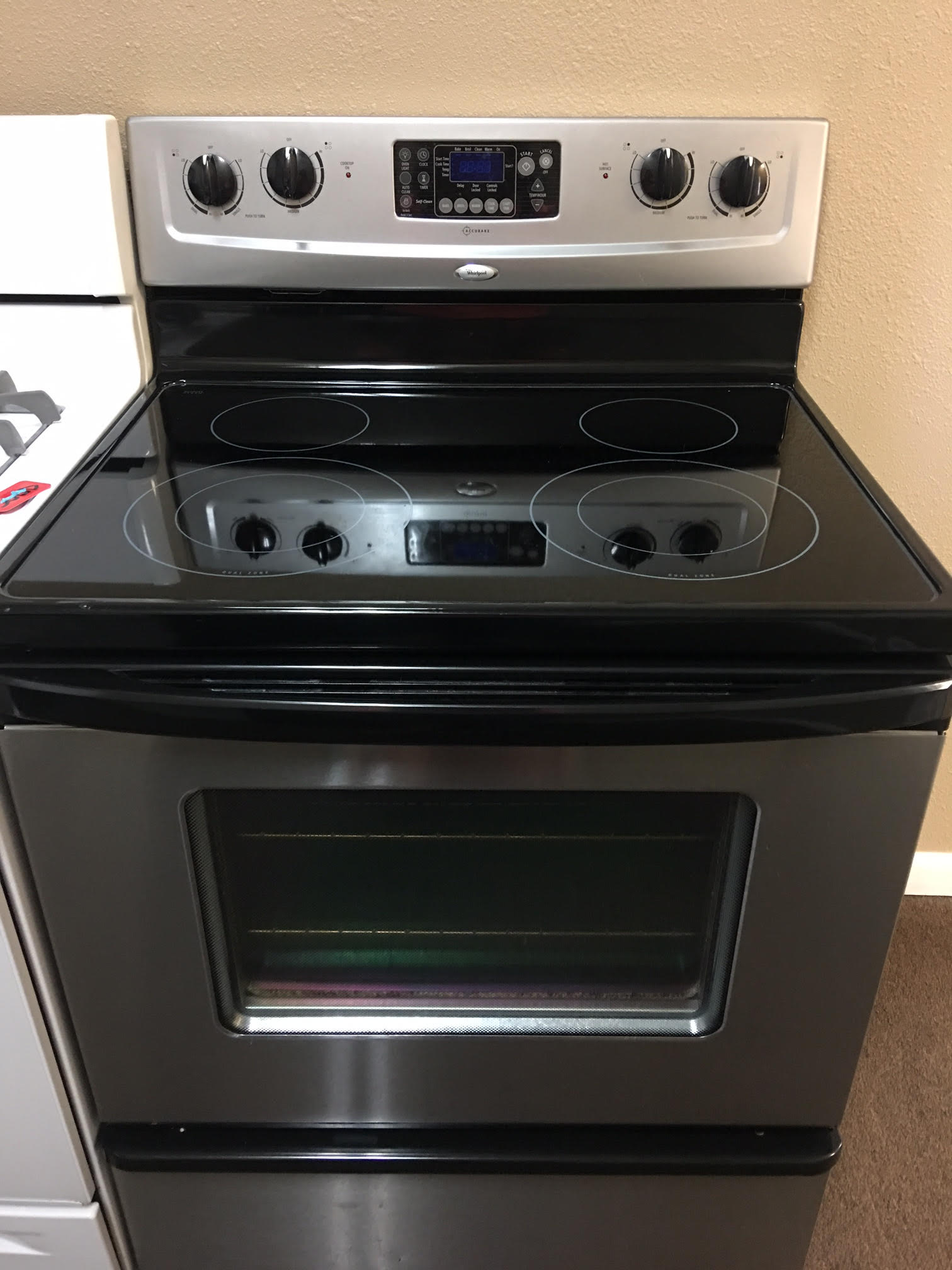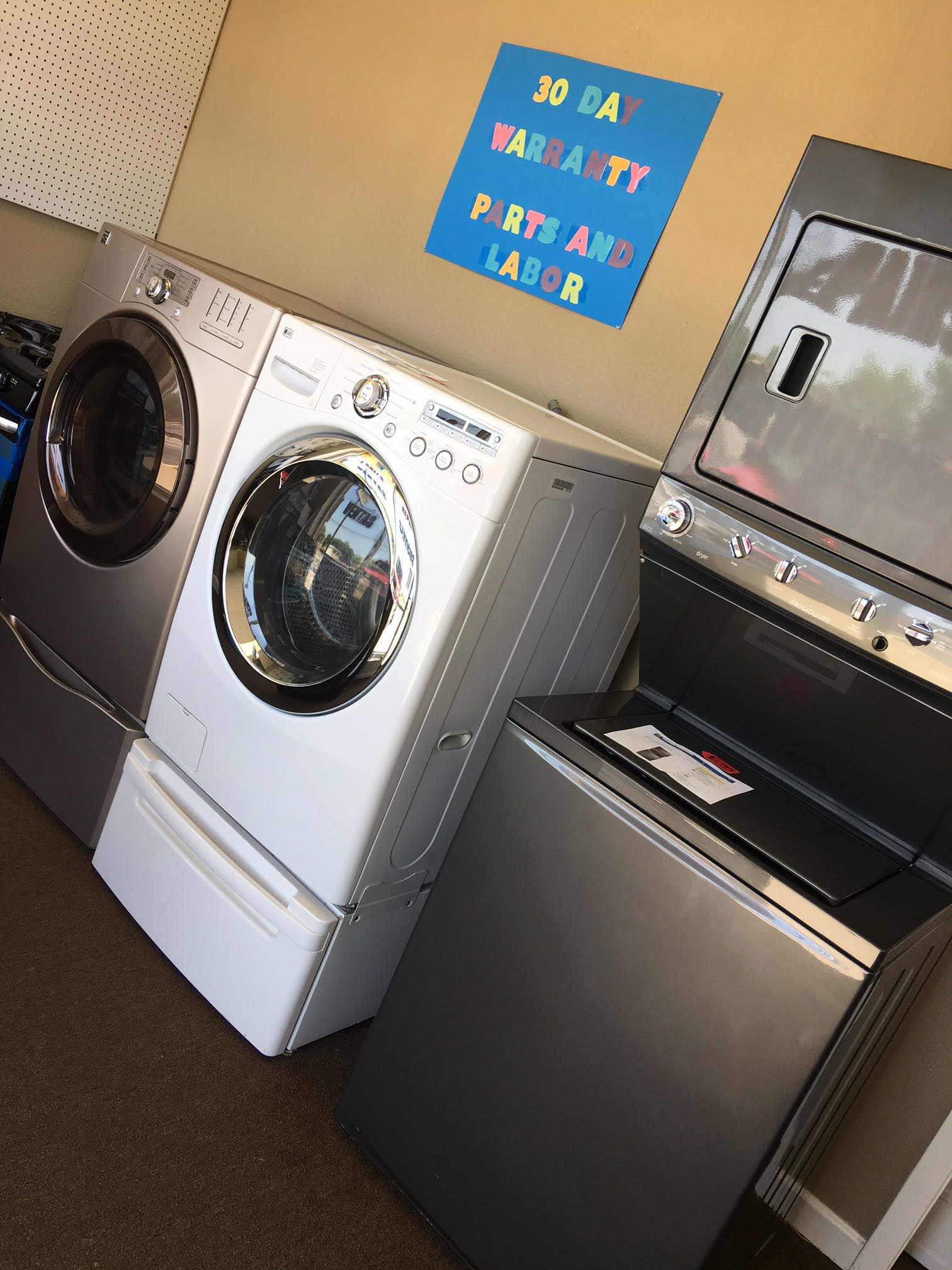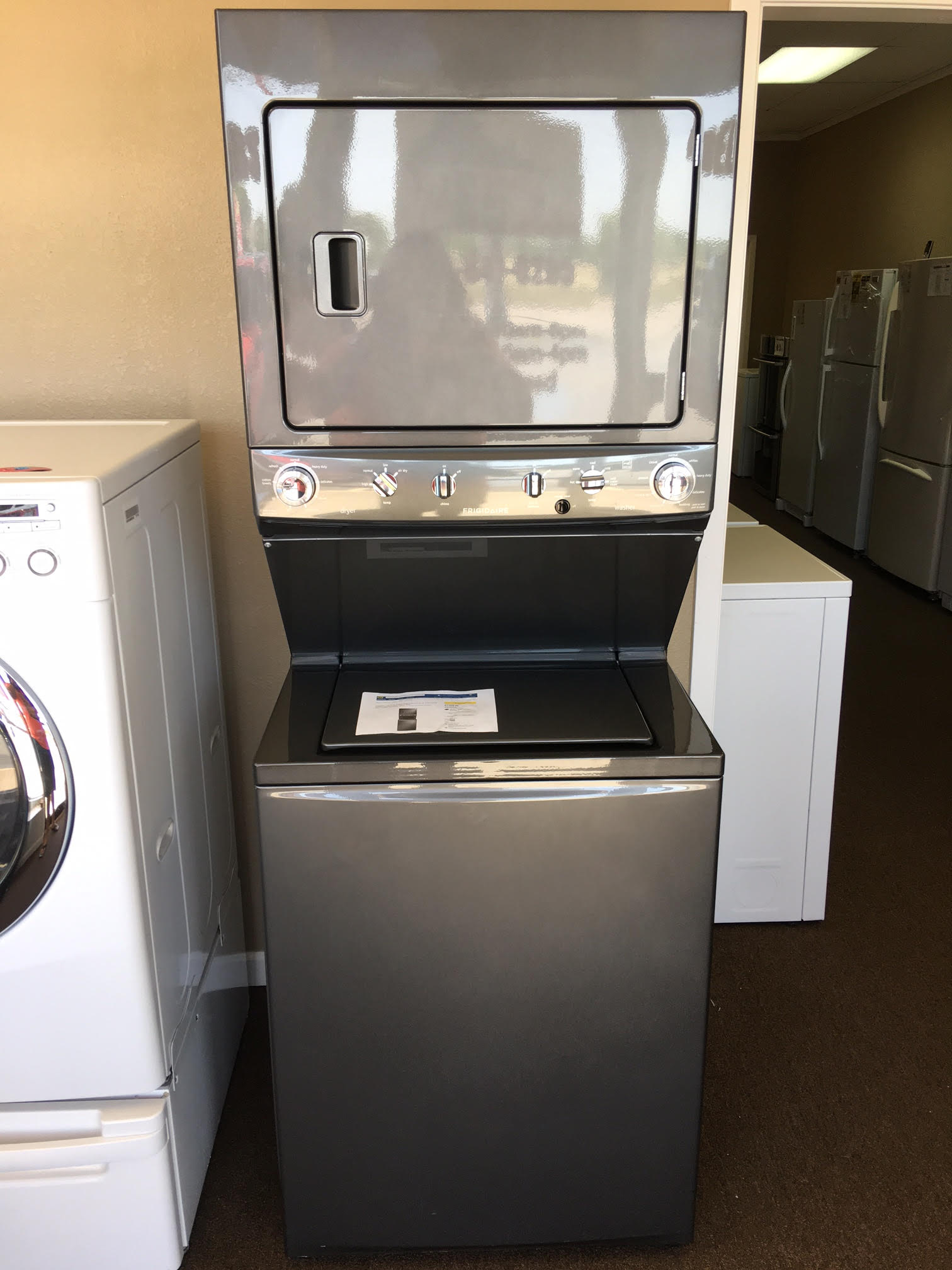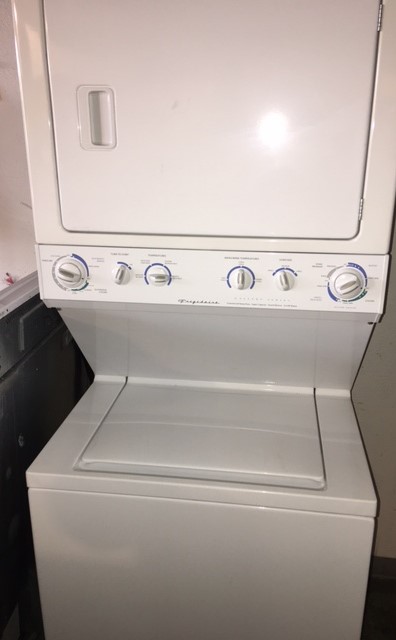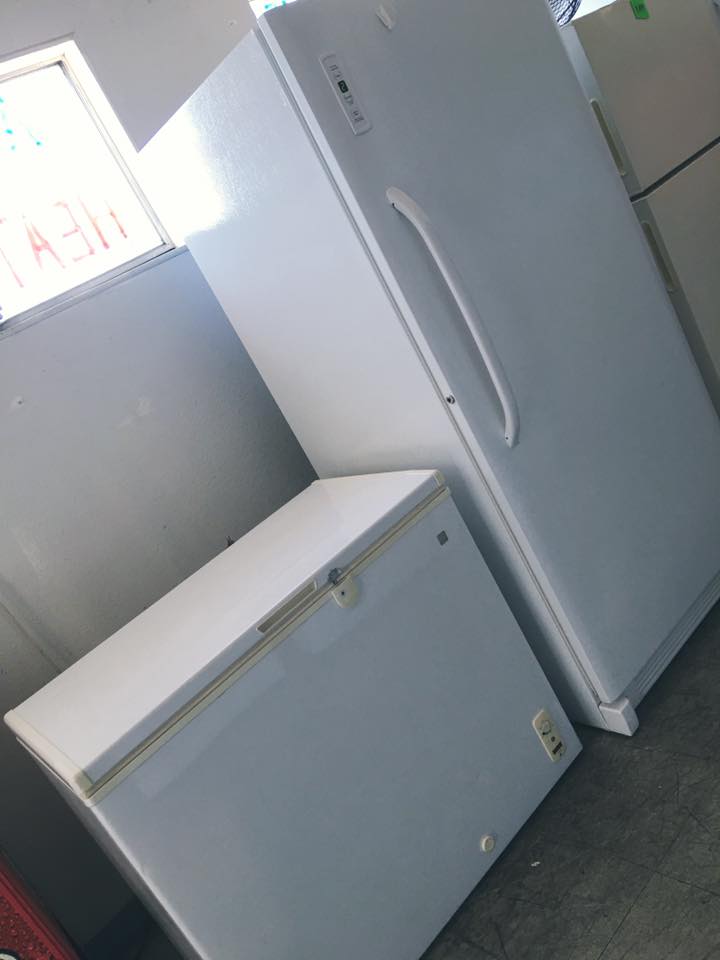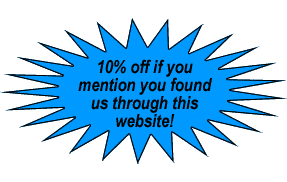 (factory original parts and the best quality service for your respective appliance)


** Not to be used in conjunction with other discounts, sales, promotional items or coupons. Only valid on items listed $200 and above. Maximum discount $100. No cash value. Excludes parts or labor on service calls. **