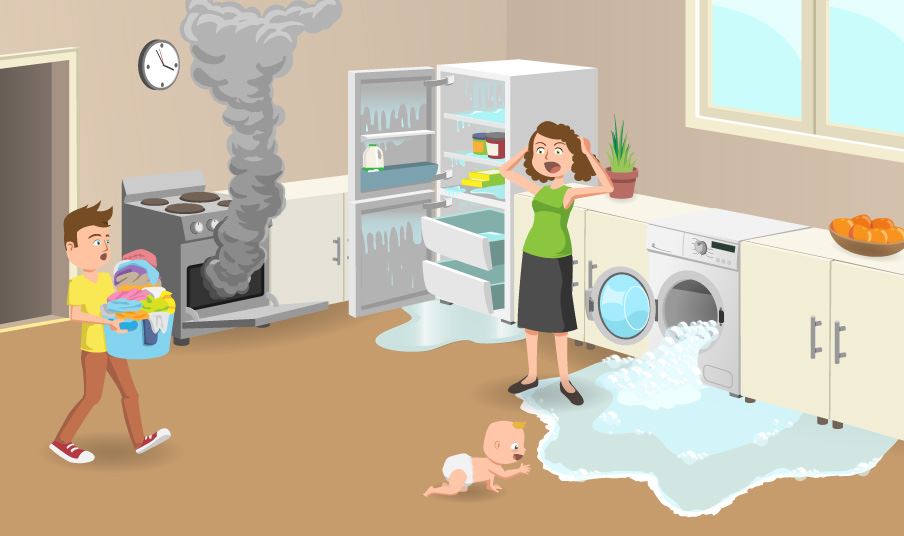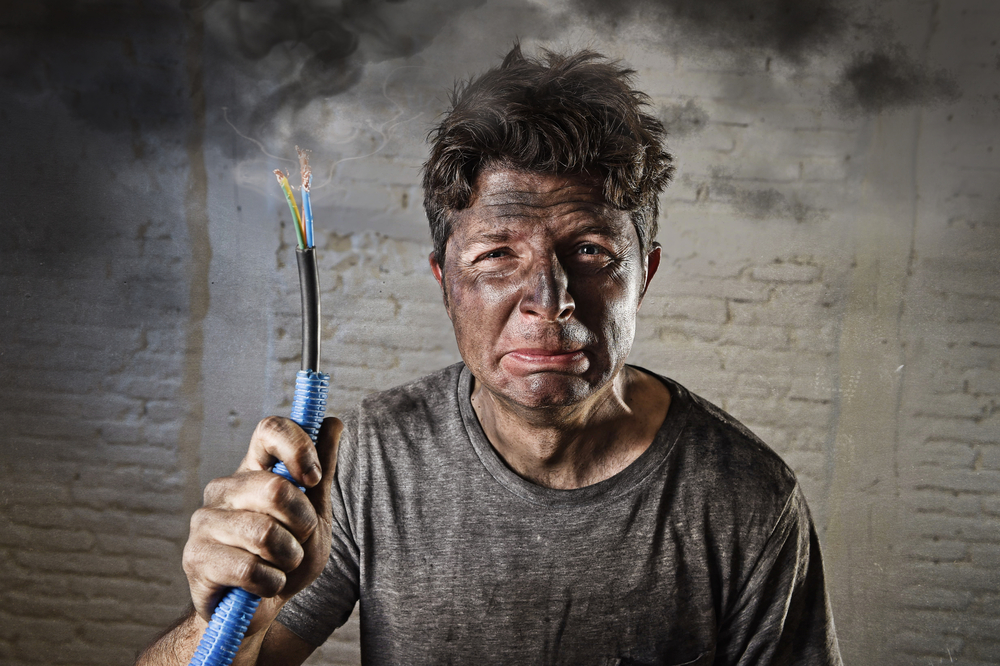 Whether it's your washer not draining properly or stuck in cycle, dryer not heating or spinning, fridge leaking water, not cooling or dispensing ice/water, stove clicking or burners not working correctly...we can go to your home timely and get it back to working condition so you can get back to your daily routine!

Theres never a convenient time to have household or kitchen appliance issues, thats why we're here for you and we'll provide speedy quality workmanship so you can get your life back on track...FAST!

We offer in-store repair services for all major appliance brands and we also provide local service calls directly in your home! We service the surrounding Ft Worth/Crowley areas within a 15 mile radius from our Berry Street location. We make it easy for you by offering flexible times and dates, including same day appointments and weekend hours. Make the most of your time by calling Berry's Appliances and scheduling an appointment today!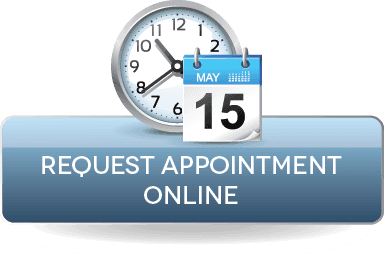 We Specialize in:

Refrigerators (all models), Washers, Dryers, Freezers, Stoves (Gas & Electric), Ovens, Dishwashers, Cooktops and all major brands! If you don't see your appliance(s) brand below, give us a call!


Here's how it works:

You then decide on whether you would like us to repair the appliance or not. If you decide to have Berry's Appliance repair the unit, we include the service fee into your repair total. If you decide NOT to repair the unit, all you pay is the flat service fee OR you can choose to apply the service fee towards a new appliance that we have in store at either of our locations.







For those "Do It Yourself" repairs, we keep tons of parts in stock for most common brands and repair issues, If we dont have the part readily available we can usually get it within 24 hours! When calling about a part please have your model # available so we can best assist you and match you with the correct part.